WHAT IS GDPR?
Experts Share Exclusive Insights on the Myths & Mistakes to Avoid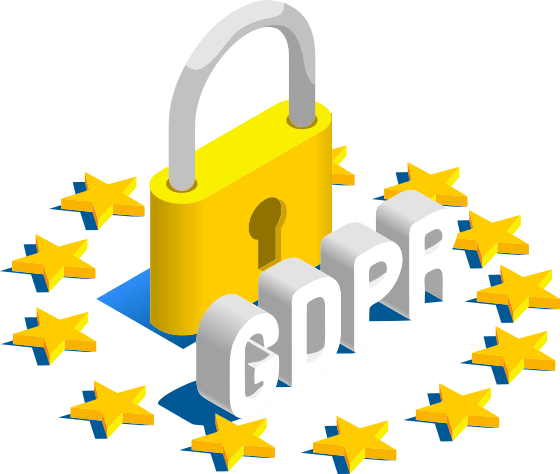 General Data Protection Regulation (GDPR) is possibly the most discussed term of 2018 in the online space. Not just because of the implications this stringent EU Law on data protection will have on the businesses worldwide, but rather because of its portrayal as a 'devil' incarnate.
But folks, GDPR is not bad. Enforceable on 25 May 2018, so as to empower EU citizens with digital rights to protect their personal data, GDPR compliance is all about simplifying the regulatory environment for international business, which will be made possible by unifying the regulation within the EU.
However, there is as much confusion involving GDPR, as there is buzz. And this is leading to a lot of CONFUSION, which if not attended to will lead to catastrophic financial damages for businesses to the tune of €20 Million. And mind it, you are not out of the legal bindings of GDPR if you are operating outside EU region.