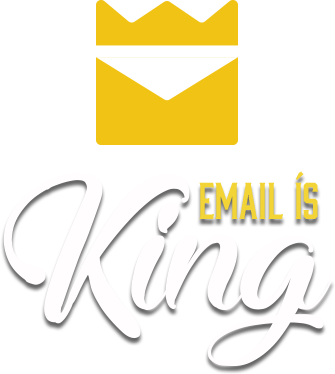 Exploring the Realm of the Supreme Marketing Channel
The one who adapts to the changing times is the one who survives.
Email is a marketing channel that has evolved over the years, smartly adopting new technology and adapting to demands of the changing times. No wonder it has not just survived but is ruling over the marketing world SINCE DECADES - Email is KING!