With the rise of digital technology, marketing has become easier but more complex. On one hand, digital tools allow us to engage in ways we've never been able to before. On the other hand, everyone uses them, and it's hard to stand out from the huge amount of data that currently exists.
This is why you need a video maker to create an eye-grabbing video campaign that is both memorable and impactful. Also, remember that most people now have various apps and settings to reduce their exposure to online ads. So, you need to think differently and leverage more engaging content, especially videos.
Impactful Email Marketing with A Video Maker
We receive so many emails every day. That's why you need to make your marketing emails stand out so that people actually want to open them. These tips will help you get started:
● Segment your audience
● Create the right content
● Make a clear message with an emotional connection
● Test out a thumbnail link to a landing page
● Humanize your brand
● Keep your content fresh with various online video types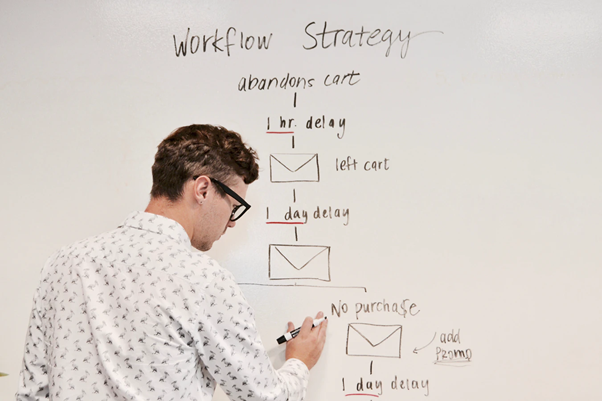 Segmentation
The first step with any marketing campaign is to understand the different demographics within your customer base. You can start segmentation based on age or location, or even from the values that your services and products offer. Once you've decided on your segmentation approach, you can then tailor your emails and online videos accordingly. For example, a 16-year-old living in LA will have very different interests and communication preferences to a 64-year-old living in Spain.
The beauty of any online video editing tool is that you can make online videos in under ten minutes. Of course, you can spend more time working with the options on the video editor to further customize your output. Essentially, the video maker can ensure a professional look and feel thanks to its resourceful templates. Tailoring your online videos has, therefore, never been so easy, and you can even make as many videos as you wish.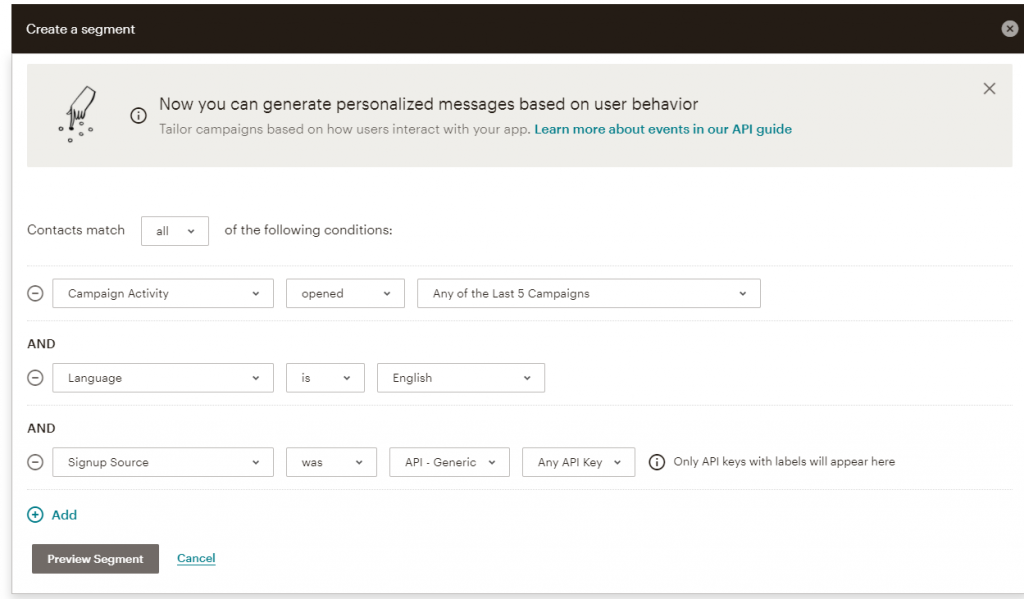 Content
Naturally, you have to create the right content for the right audience. This is also where a video maker comes in handy. You just need to simply plan your approach and choose a business template to work with. Depending on the online video maker you go for, you'll then have various editing options ranging from simple trimming to more sophisticated effects. Moreover, you can add animations, text, logos, and even drag and drop your own content. You're also guaranteed a high-quality output no matter what you design.
Nevertheless, remember that a short and snappy video is more effective because people quickly lose attention and want to move onto something else. Generally, videos tend to be about 2 minutes long, although they sometimes go up to 6 minutes, but no longer than 10. Unless you have many offers and cool ideas to elaborate on, don't make your videos any longer than they need to be.
Emotional Message
For impactful videos within your emails, you have to make your message clear and, ideally, with an emotional link. People are more likely to feel inspired about your product or service if they can relate to them on multiple levels. Don't be shy to get up close and personal since email marketing is technically 1-on-1 communication with each prospect on your list. This way, they can remember your video better and are more likely to share it. On top of that, think about what colors and music could connect your brand values with your target audience. Also, if you can show how your business helps improve their lives or even supports the community when you make videos online, then you have something to work with. People generally want to feel connected to something and to help make the world a better place.


Thumbnail Link
A neat trick to increase the chances of your video click rate in emails is to have an attractive thumbnail. Essentially, all video editing tools nowadays allow you to create a customized thumbnail to best gauge the audience's interest. As a rule of thumb, use contrasting colors on a dynamic layout, coupled with a human face to increase emotional connection if possible. If you find it difficult to choose between different thumbnails, just do a short period of A/B testing to decide the winning option.
Humanize
Marketing videos can sometimes be too distant. Therefore, personalizing your brand can bring better results. You can easily do this by choosing a presenter, including your employees and even customers, in your online videos. Research shows that non-verbal communication such as facial expression and body language help to convey the full spectrum of the message. If you also include the right music, it's likely that your target audience will be able to relate to your message.
Another idea is to film yourself as the leader in your first video sharing insights, thus placing you as the trusted advisor. Video marketing isn't just about pushing your product or service out to customers. It's also about building trust for yourself as a representative of your business.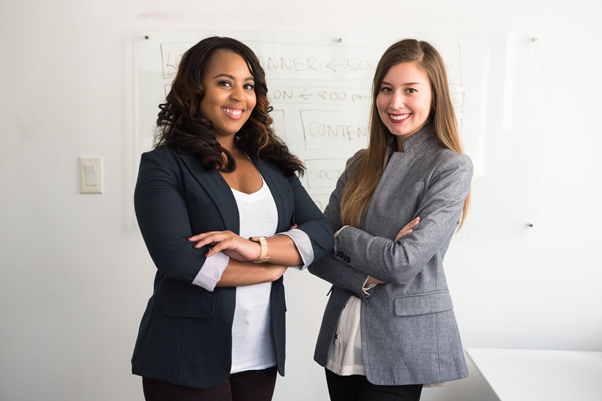 Stay Fresh
A video maker is so easy to use and highly cost-effective, especially considering you can make unlimited videos. Therefore, use this to your advantage by making different types of online videos such as explainer, demo, or tutorial. Of course, you might simply want to tell a story. Whatever you create, though, build a campaign and make sure your content stays fresh and is constantly updated.
Prepare Your Next Steps with Video Maker Tools
Now that you have an idea of how a video maker can help you, you'll need to find the perfect one for you to make and download your video. There are several 'best of' lists that you can browse with some platforms more geared towards business marketing. It's worth noting, though, that you can't go wrong because all online video maker tools produce a high-quality output. After all, you only need to keep a creative mindset and choose a template that speaks to your business values.