Uplers organizes the First Email Design Contest.
A global euphoria…the best in the business showcasing their creative brilliance
More than 200 awesome entries.
And now the TOP 3 winners!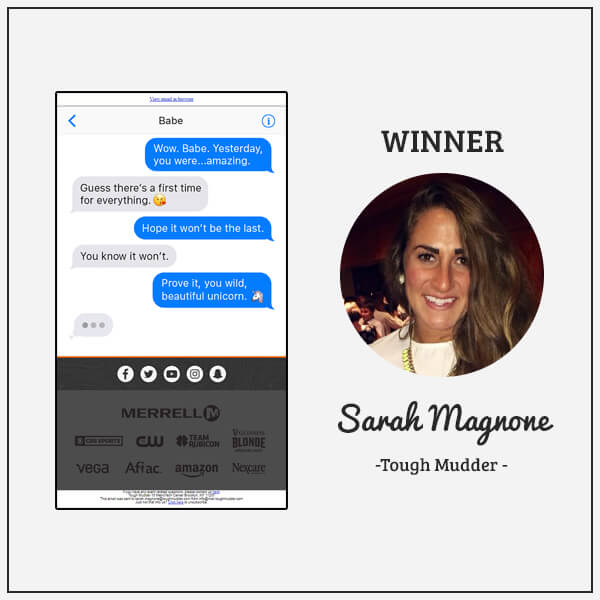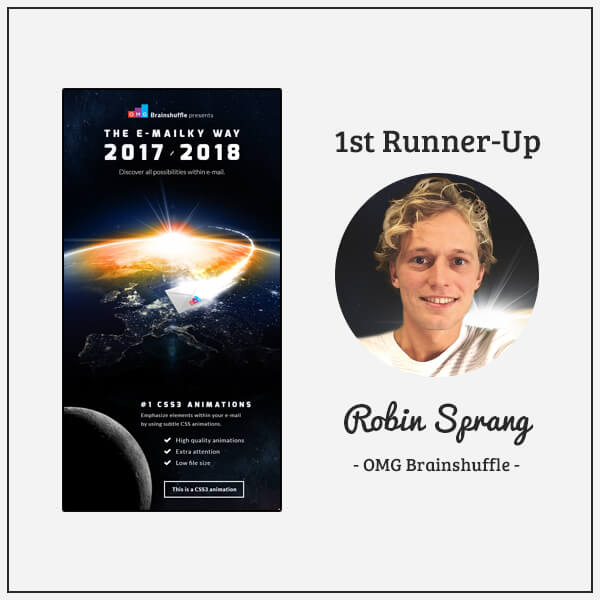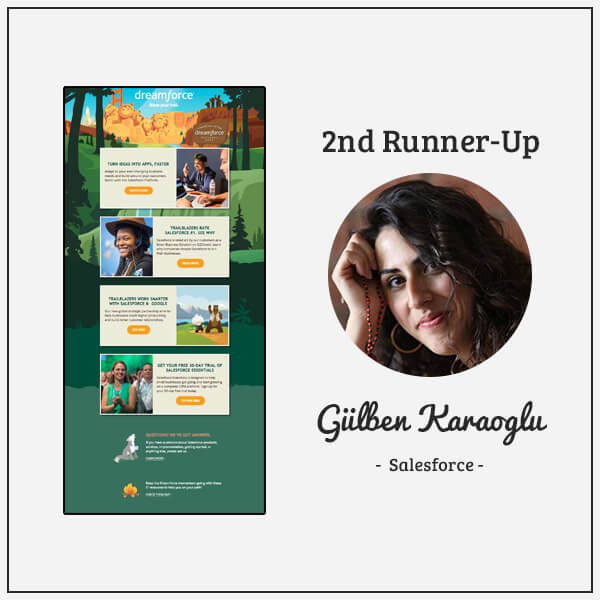 It has been an overwhelming experience and as we conclude this contest, we are immensely grateful to you all for making it BIG…
***************************
Meet our awesome top 10 finalists…
Note: These entries are displayed in random order:
Our heartiest CONGRATULATIONS to the finalists.
Choosing the TOP 10 Finalists – How they made it!
The entries which made it to the top 50 by public voting & sharing moved into the Judges Round.
Then came the challenging part!
It was a herculean task for our esteemed panel of Judges as all the email designs were brilliant. Kudos to them for their painstaking efforts of scoring each entry.
*************************
In case you are wondering what we are talking about, keep reading…
We love our entire email marketing fraternity and to contribute a bit to the vast world that lies therein, Uplers  have come up with THE BEST EMAIL DESIGN HUNT 2017 contest in partnership with esteemed brands like Email on Acid, Campaign Monitor, Emma, and Really Good Emails.
Anyone from the email marketing world who in some capacity has been associated with a BEAUUUUTIFUL email (Email marketers, campaign managers, designers/developers) can enter the contest.
The DEADLINE to submit your entry for the contest is 10th January 2018, 11:59 PM ET.  The final winners will be announced on 31st January 2018.
We have exciting prizes for the winners!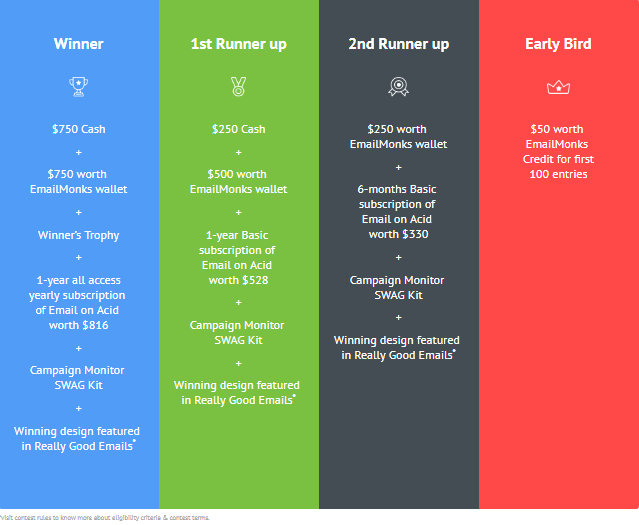 Judges Panel
The Best Email Design Hunt 2017 will be judged by email maestros, who apart from being industry experts have a keen eye for details and lookout for innovation in email design
John Thies, CEO – Email on Acid
Kim Stiglitz Courvoisier, Director, Content Marketing & Social Media – Campaign Monitor
Logan Baird, Design Services Lead – Emma
Matthew Smith, Founder – Really Good Emails
Jaymin Bhuptani, Director – Uplers
Judging Criteria
Entries will be judged based on the following variables:
Originality and uniqueness of concept
Visual 'WOW' factor
Innovation in conveying the message
Usage of Brand to reinforce the design
Inclusion of Interactive Elements
Incorporation of Humor, Emotion or Fun
10 Easy Steps to Enter the Contest
Go to contest
To enter the contest, sign up and register for the contest by providing your basic details like Name, Designation, etc.
On the Entry page, give the title of your email entry, relevant description for your email design (Minimum 25 characters) and then upload the entry.
Tip: Don't forget to read the guidelines before ticking the check box like you might be doing at other times!
If you have used any interactive elements in your email, make sure you specify it in the description.
Upload your in .gif, .jpg and video formats.
You will receive an email once your contest entry gets approved.
Make sure you follow all the contest rules to ensure quick approval.
If your contest entry does not meet our guidelines, we shall hold the right to disapprove it.
You can submit another entry and we would be happy to approve it, given that it follows the rules.
Choose your best email design because you will be allowed to upload just one entry.
4 Simple Ways You Can Increase Your Chance to Win
1. Get maximum votes, likes, and shares on your entry as every metric counts!
2. Ask your friends and family to vote, like, and share your entry.
3. Share on Facebook, Twitter, Google+, Tumblr, and Reddit to get maximum visibility for your entry.
Point Scoring System
1 vote = 1 point
1 Facebook like = 1 point
1 Facebook share = 2 points
1 tweet = 3 point
1 Google+ share = 1 point
4. Make sure you get only genuine votes and do not try to manipulate the number of votes.