Today, the biggest issue faced by most email marketers during campaigns is "Image blocking". In fact, only 48% of email recipients doesn't block images in emails. The email campaigns that are into heavy use of images are not read by half of the email recipients. Email clients like Outlook 2007, Outlook 2003, Outlook for Mac 2011, Hotmail, etc. doesn't display images by default. Whereas, Apple Mail, Lotus Notes, etc. displays images by default.
Here, we bring a few pixel-art in email inspirations that have mastered in tackling image blocking meticulously, by cutting off the images & substituting it by blocks of colors. Here, we bring to you 10 Pixel Art Email Design inspirations that will surely leave you spellbound:
1. Lego
The famous toy brand Lego, gave a befitting reply to image blocking. It divided the whole display into broken blocks that were given individual bg color attribute.
Even when the images are turned off, the pixel art is competent enough to give out the important messages like "Out Tomorrow!" It creates a surge of curiosity within the users to check out what's waiting for them next door!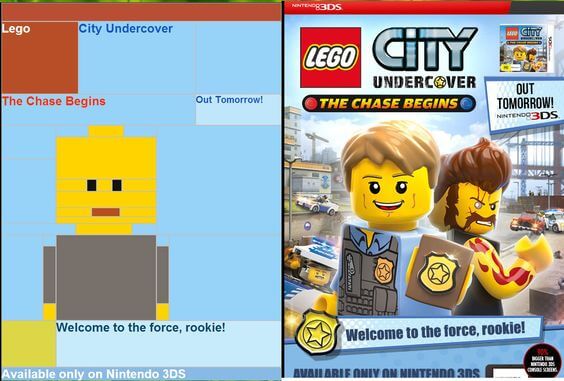 2. Pizza Express
This pixel art email presents a wine glass that is chopped into horizontal stripes of different colors. An email with plain text is typically boring. But, Pizza Express developed such a pixel art that certainly entices the users to turn on their images and watch out what the pixels represent.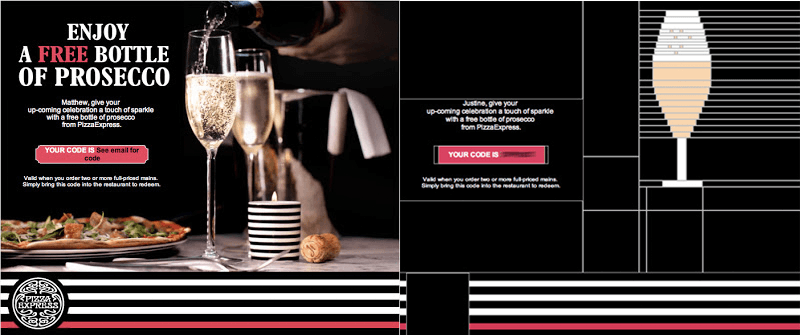 By this, the users get engaged with the brand without downloading the image. Perfect use of table colors, indeed!
3. Harvey Nichols
In order to reduce the risk of spam, users prefer to keep the images blocked. Harvey Nichols brought a solution to this by displaying the alt text perfectly in the middle of the pixel art email.
Hereby, the prime message that is to be conveyed can be done even when the images are blocked. Along with this, it gave out a message comprising weird combo of "food, wine and football", which creates a sense of surprise within the users.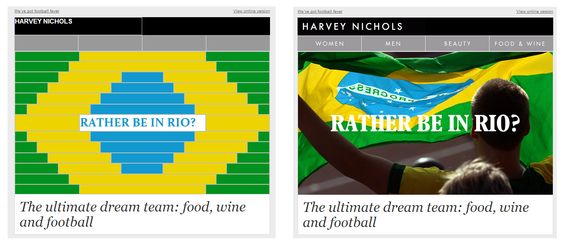 4. McDonalds
Food chain maven, McDonalds divided the pixel art email food items into two different block segments. By this, it can be notified to the users that email with images contains food items that might be new in the market. Hence, the products can be well-promoted and users are prone to learn what they are missing out by blocking the images.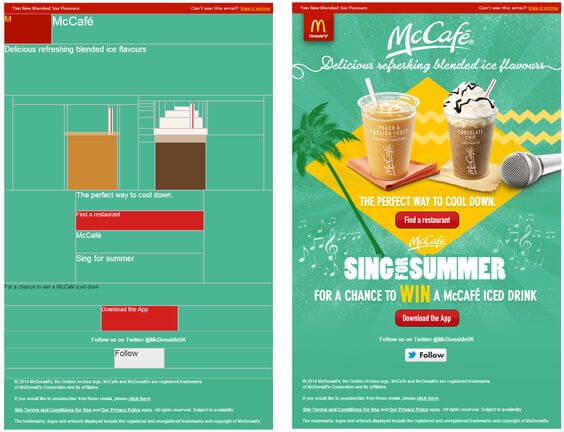 5. Uplers
Uplers too delivered an effective pixel art email to make users learn how an email can look extraordinary just by alt text and pixel art.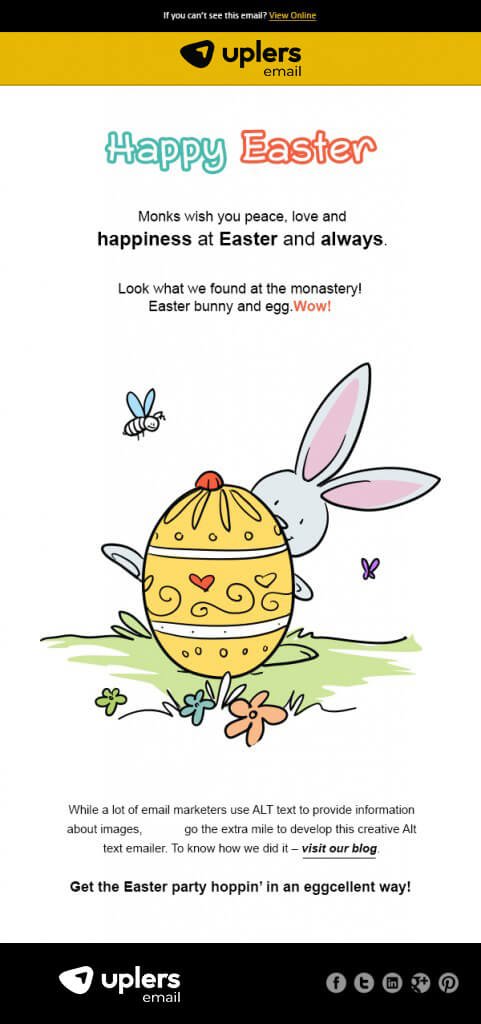 6. Mac
The fashion connoisseur, Mac designed a pixel art email that would directly send an inkling to the users that the actual email is representing something related to a lady and cosmetics. The glasses and lipstick of the lady is presented in their respective color blocks. Well, that certainly adds spark to the curiosity of female users, to learn out what's new in the box.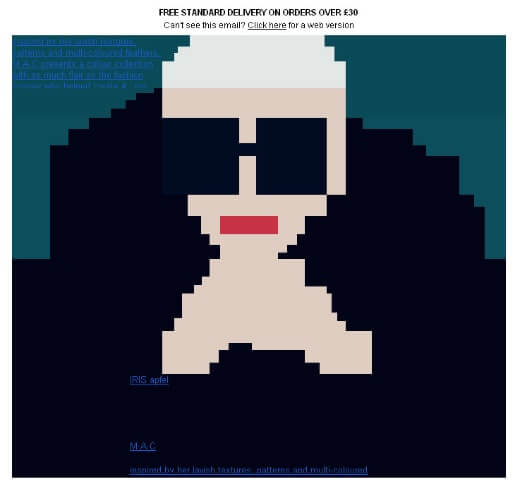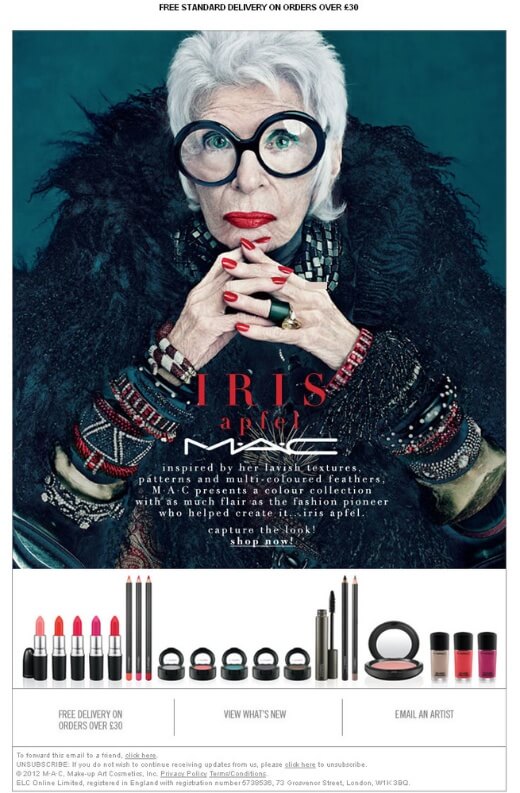 7. Pizza Express
Pizza Express provides all the intricate details in their emails, so that, the emails stand out even when the images are blocked. A series of colored blocks is given in order to represent the image given in the actual email. The chef tossing the pizza up and down is displayed in robotic look, which gives the user an idea about how the actual email with images would look like!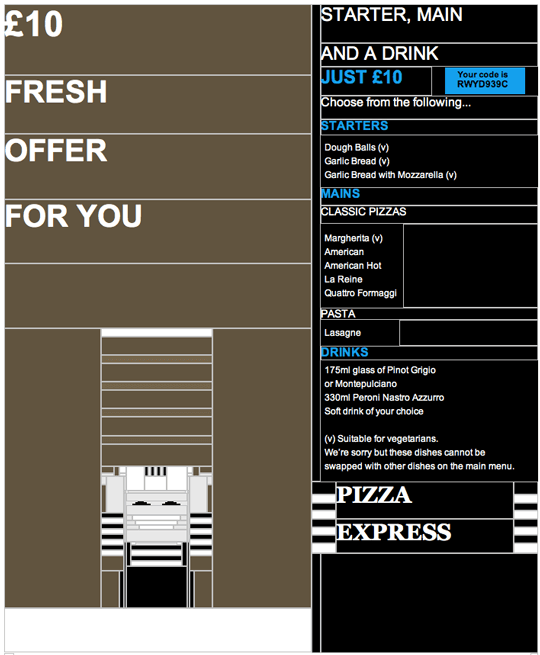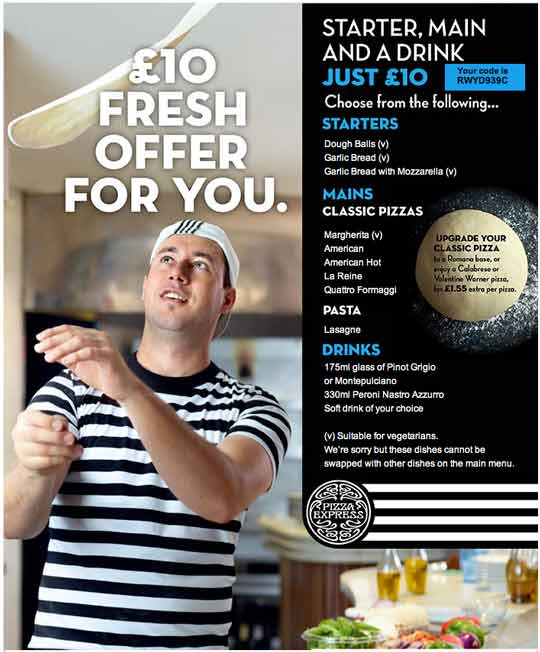 With so many email clients opting for image blocking and few subscribers choosing the option on their own; image blocking turns out to be unavoidable. Over here, Pixel art is starkly a solution to bank upon!
Whether it is just a logo or human/product images in an email, it can help you to cut through the email inbox clutter. Lastly, it's upon you to make the emails stand out from the rest irrespective of whether image blocking is on or off. Technologies like ALT text and Bgcolor are surely at your rescue, to earn a competitive edge in the inbox.
These are just a few pixel art inspirations that have excelled from the rest. What else have you noticed that I have missed out? Have something to add from your side? Shoot! Let us know in the comments below.