Can you believe that email marketing is more than 40 years old? Has email marketing changed over the years? Some will say no, while others will say it did.
One thing is certain, the pandemic has changed how consumers and society as a whole behave. People want to be entertained while feeling safe at the same time. To an extent, email is still considered a personal communication channel that isn't a physical touchpoint but also provides entertainment value to customers.
With the continued growth and popularity of personal communication channels, digital privacy is also on the rise. Not only with website tracking but also with email marketing.
One of the biggest changes to email marketing came last Fall when Apple announced Mail Privacy Protection (MPP). The new feature in iOS 15, iPadOS, and macOS Monterey helps protect the privacy of email users, which makes it harder to track email opens and location information. You can learn more about how it affects marketers, here.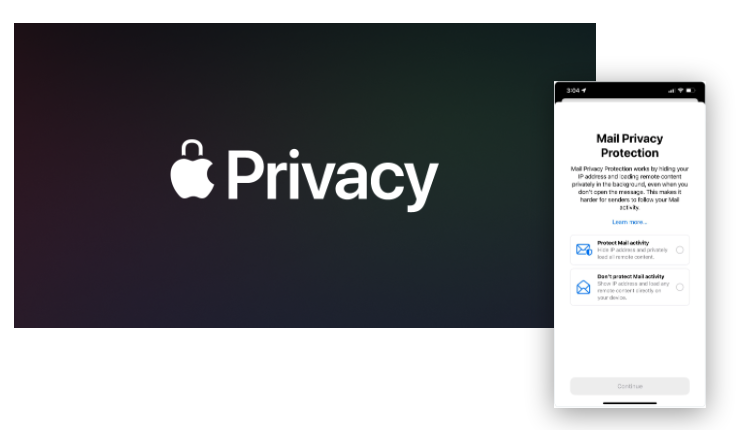 This means that marketers need to build awareness and gain trust from the moment they acquire a new lead or prospect to keep them engaged with their email and other marketing campaigns.
With the recent changes to email marketing, it is important to stay up to date and ensure that you are adapting your email campaigns to meet the changes. Here are three ways you can ensure success in 2022 and beyond.
Lead Nurturing
First and foremost, marketers need to prioritize providing value and entertainment alongside driving conversions. No one wants to hear that, but consumers are very careful about how they spend their money and who they give it to, which means lead nurturing is more important than ever.
Lead nurturing, also known as drip campaigns, is the process of sending a set cadence of emails to your subscribers when they are added to your automated email sequences. If you do not strategically plan your nurture campaigns, your efforts will fall on deaf ears.
To set up an effective, informative, and valuable lead nurturing campaign, it is important to get to know your subscribers and send the right amount of emails to them. You do not want to send ten emails if you can convey the same information with fewer emails and be just as effective.
Nurture campaigns are also useful for selling a product or service. More specifically, you can create a drip campaign with one email listing the features and benefits of your product and service. A follow-up email within the campaign can provide testimonials, reviews, and informational videos to positively influence the buyer's decision. Other emails can help explain your support or return processes to make buyers feel comfortable about their purchase. Simply add as many emails that make sense for your need without overloading your prospects and subscribers. 
You may have noticed that the initial emails are valuable and informative, not pitching a sale just yet. Once you've sent a few emails you can then include an incentive that leads to buyer action. You can include a coupon code or other calls to action like setting up a call or signing up for a demo.
Remember, each email should create excitement and interest, and provide value. Tell our subscribers what is coming in future emails so they look forward to it. By creating a "series" of educational and valuable emails, you generate curiosity. Television shows do this by teasing what is coming in the next episodes, and it works!
Don't forget to use personalization and valid customer data to create a better experience and increase engagement. You are able to make an email feel like a one-on-one conversation through personalization. You can greet your subscribers by their first name and include content that matters to them by using data you have accumulated such as survey information, purchase history, engagement history, and more.
Make sure to ask your subscribers to also follow you on social media to increase engagement and your branding efforts. The more channels you can get subscribers to follow you on, the more opportunities you have to create brand awareness, develop a relationship, and convert more sales.
Now get out there and create your next drip campaign in a way that fills up your sales "bucket", rather than creating waste. You will sleep better at night too! Speaking of sleep, want to see a great example of a drip campaign? Look no further than Casper Mattress.
Measuring Success
The first way you can ensure that your email campaigns are still relevant today is to adapt how you are measuring success with your email campaigns.
Even though open rates may not be accurate, opens are still valuable. Use them as a guide, but opens should move from being the North Star, a single point in the sky, to a cohesive collection of stars…a constellation if you will.
All of these stars (or metrics) in a constellation make up a larger, more clear picture of your campaign's success. Don't focus on one metric, instead start to focus on other data points to tell a story.
Get to know your program so that you can identify what truly influences it. Although I can't tell you everything to look at because each program is driven by factors unique to its purpose, we can share some influential items you should begin to consider.
As mentioned earlier, clicks are going to be relatively unchanged and can be a good signal of campaign success. Look at your click-to-open rate. To figure the click-to-open rate, divide unique clicks by unique opens.
While clicks may be a good metric for some marketers, conversions might be better for others. If you are an eCommerce marketer, analyzing conversions from email is a better metric than opens or clicks. You will be able to use Google Analytics to review how much revenue is being generated from email, and even from each individual email!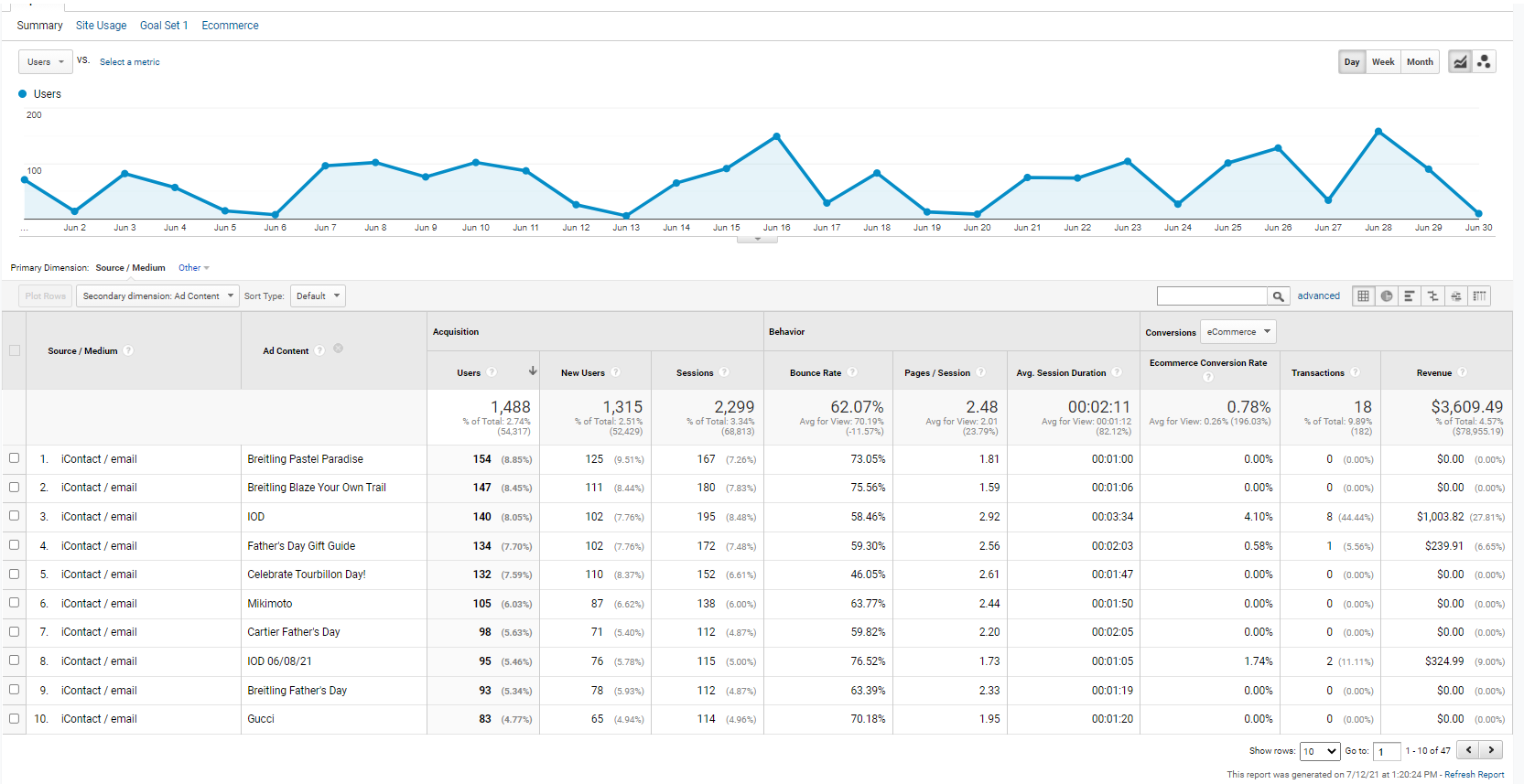 It is worth mentioning that list hygiene has changed since opens are no longer accurate. It is crucial to send emails to only those who want to read your emails. By cleaning your list of disengaged subscribers, you can save money with your ESP as well and ensure positive email deliverability. Before cleaning your list, consider creating a re-engagement campaign to win back disengaged subscribers.
Let's talk through setting up a re-engagement campaign using clicks rather than opens since we now know that clicks are still an accurate metric.
1. Depending on how often you send, create a segment or automation trigger of subscribers that have not clicked on an email in a certain amount of time. It could be either the last six months or a year, or even the last 20 emails.
2. Set up your email or automation to send out once the segment criteria are met, or do it manually.
3. Set up a cadence of 1-3 emails to send to this segment, giving them an opportunity to re-engage. Make sure to create a call to action that asks for a click so that you can count them as being re-engaged.
4. Remove any subscribers that have not engaged with the email or series of emails since they are considered dead weight.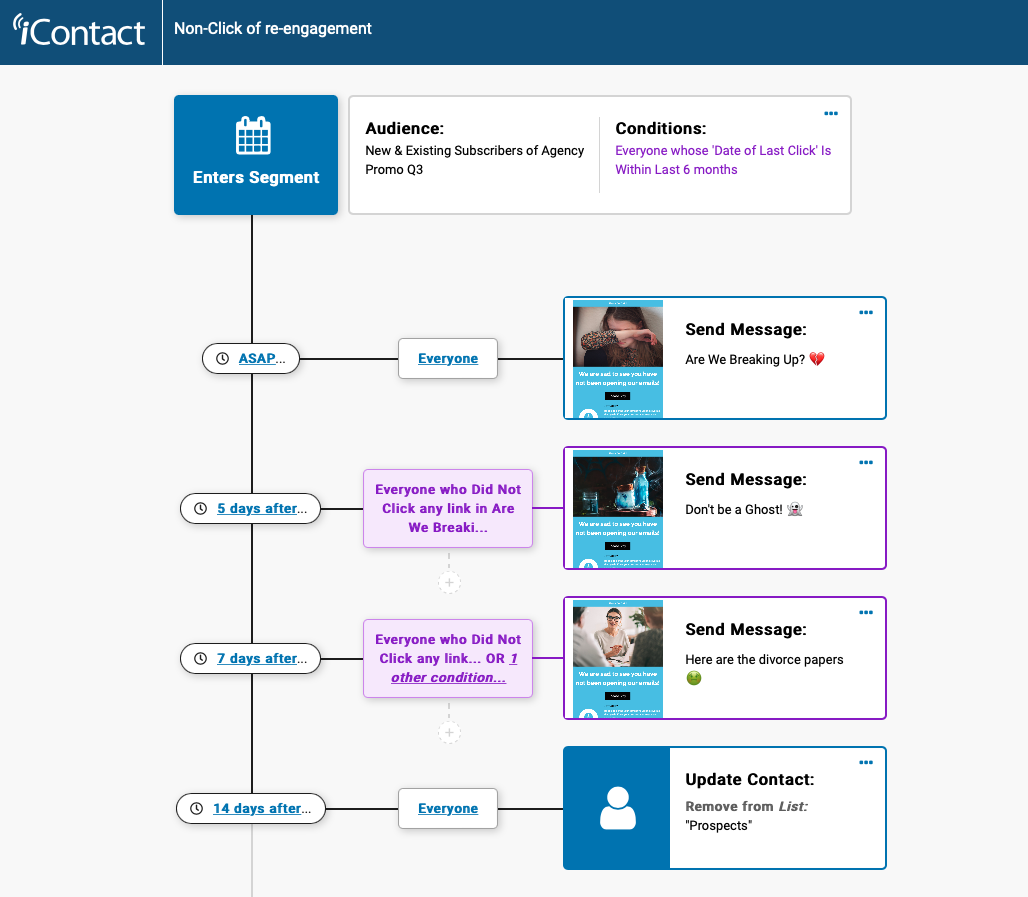 Developing New Ways to Grow Your Lists
I am not sure if you heard, but QR codes are making a comeback. Not only are they great for touchless menus at restaurants, but they can also be used to drive potential subscribers to a landing page to sign up for your newsletter. Sure, there was a QR rebirth when the pandemic arrived, but they will probably live on after it is long and gone. With new smartphone capabilities, they are easy to use! Add codes to landing pages, flyers, cards, presentations, stickers on windows, business cards, your car, everywhere!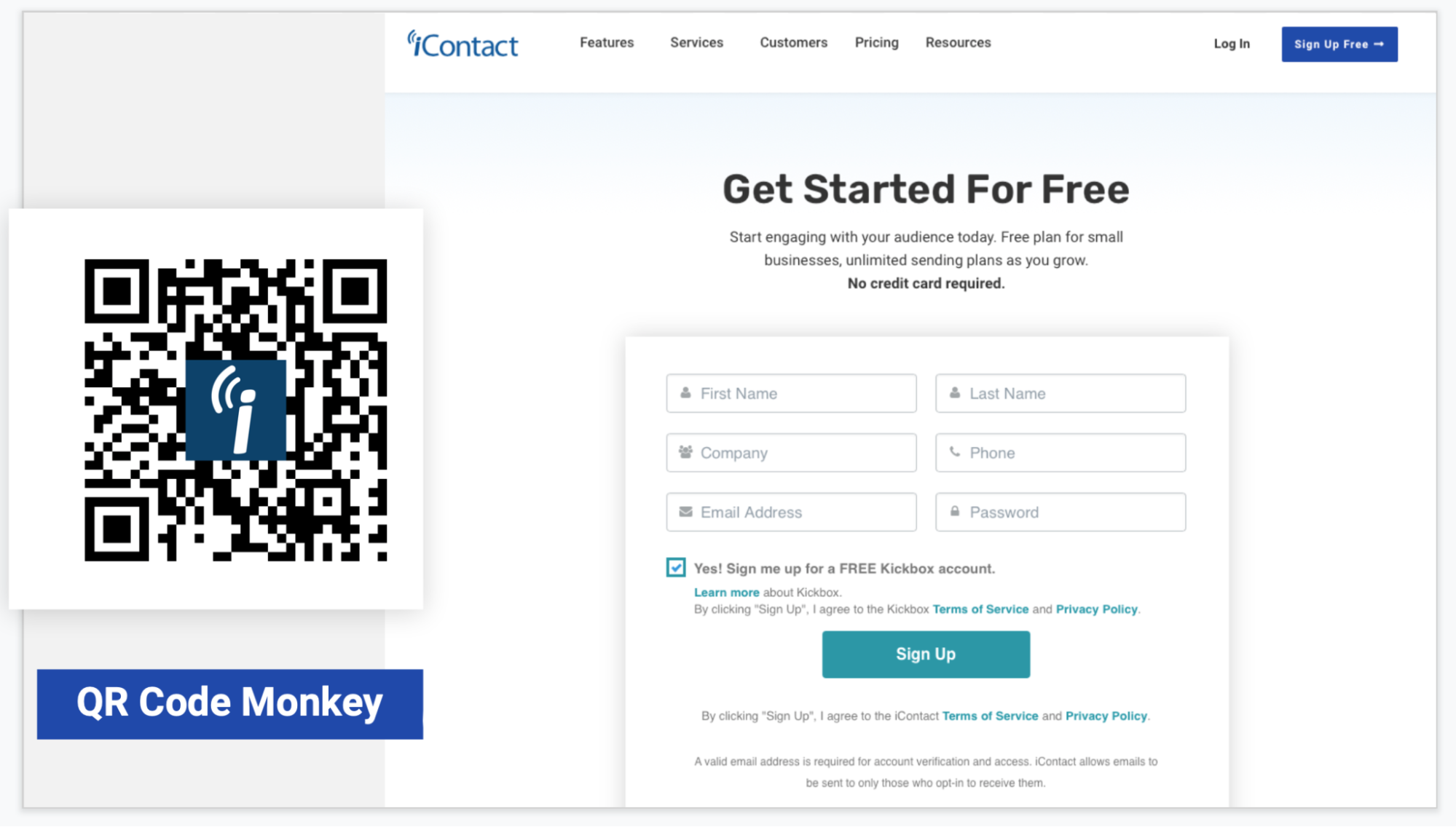 Another simple way to grow an email list is to add a link to sign up in email signatures, yours and anyone that is public-facing. This is normally effective in transactional or relational emails. Emails from support, "thank you" emails, and emails that are sent out from employees as one-off sends. Use a simple call to action asking the recipient to sign up or get creative!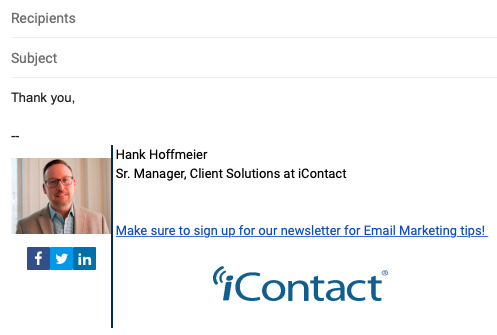 Conclusion
It does not take a lot of effort to bring your emails into the new era. Keep following best practices and unique ideas, like the ones outlined above. Nurture your leads, measure your data effectively, and make sure to keep growing your email lists. You cannot go wrong.
Did I miss something that you feel can help bring your email marketing into the new era? If I did, let me know in the comments!