Are you a business owner actively utilizing emails in the marketing strategy? I am pretty sure you dread the thought of your email marketer or campaign manager going on a vacation. On the other side, if you are an email marketer, you are scared to approach your boss even for a single leave.
So, what can you do to enjoy a vacation without worrying about the dependencies? The best way to make sure that your absence does not hamper any of the email marketing endeavors is to GET ORGANIZED.
Let's learn how to make your email marketing processes more efficient and time saving.
1.Be proactive
Study your email metrics thoroughly and plan your strategy well in advance so that you can rise above mediocrity and create better converting email campaigns. Have an email marketing calendar handy so that you know the activities that need to be taken care of, before deployment. BTW, have you got your holiday email calendar ready for this year?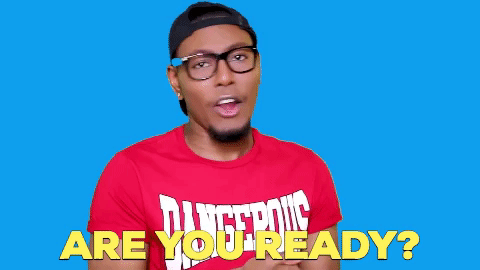 2.Stay prepared for retail holidays and seasonality of your products
This is a valuable tip especially for ecommerce stores and retail business owners. More often than not, email marketers tend to draft the Christmas email right before they are supposed to close the blinds, pull down the shutter, and leave for the winter holidays. Taking into account the enormous potential for conversions in these occasions, it is imperative that you have enough time to get creative and plan something out of the box.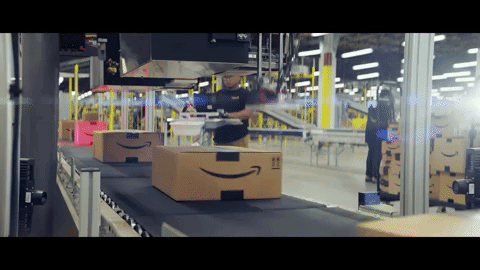 3.Adopt an omnichannel approach
Social advertising, content marketing, and emails should be incorporated together in your marketing efforts. Once you have an email marketing calendar in place, plan the related content resources and social ads.
According to a study, a leading retailer in the United States targeted 925000 subscribers with their emails and Facebook ads. It was found that email subscribers who received both were 22% more likely to complete the purchase rather than the ones who received just the emails.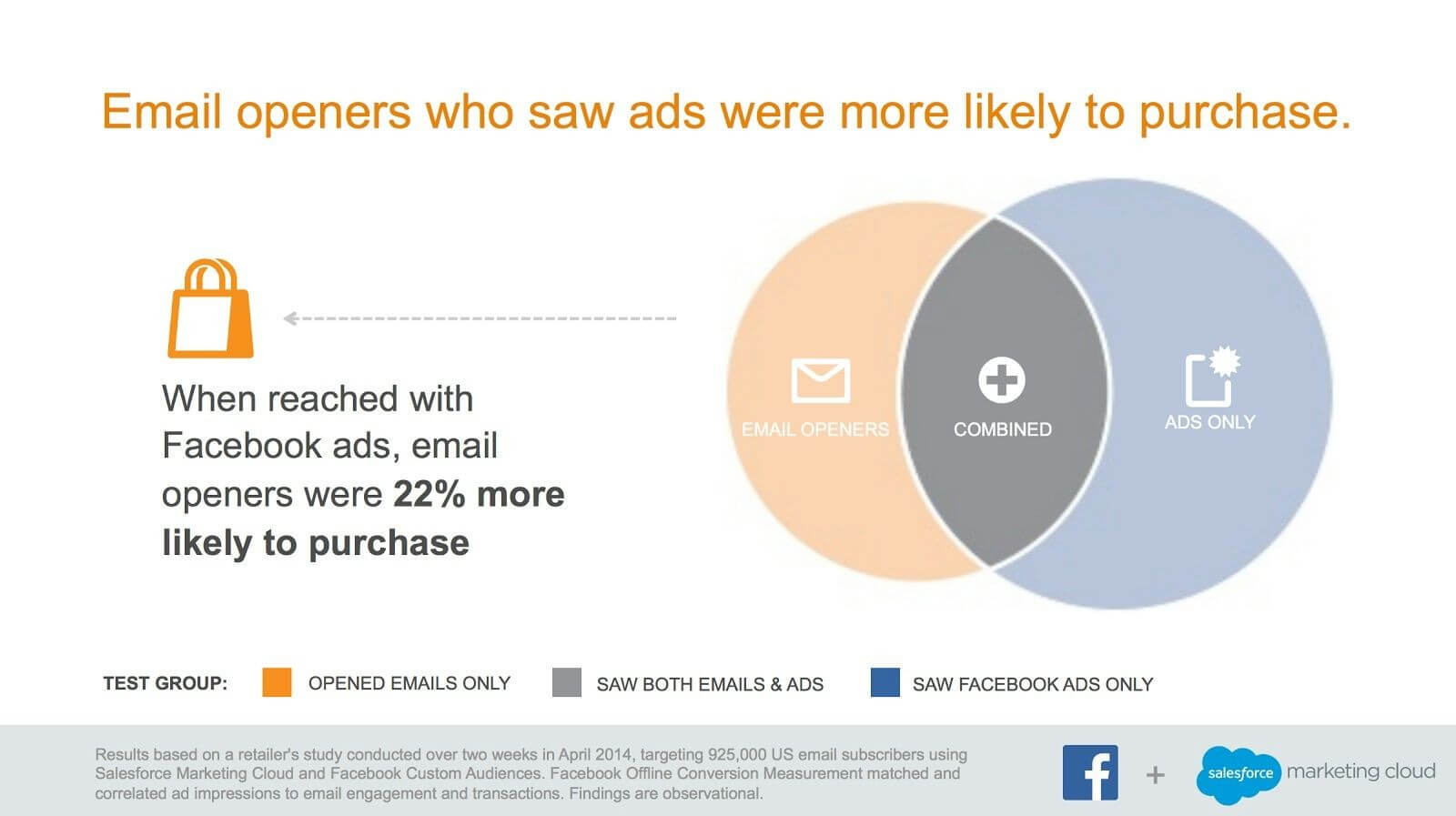 Create an entire strategy that revolves around this idea and see how your email conversions skyrocket.
4.ALWAYS – Have an error management plan
To err is human!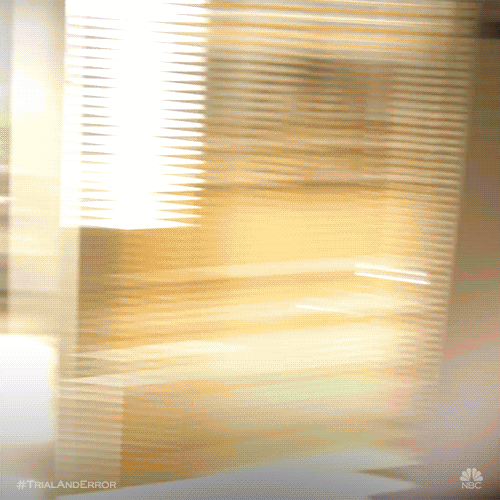 You never know when you face a personalization blunder or some other human error. Therefore, it is important to have an email template in place that helps you to make up for the blooper.
Look at the example below to get some inspiration.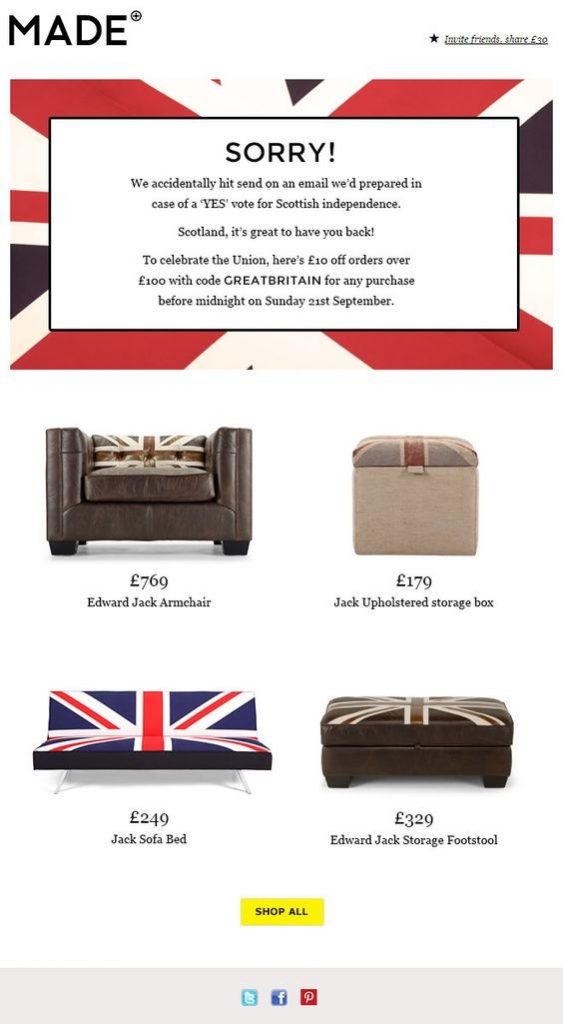 Rather than apologizing, you can even give a funny twist (with a cute hero image) to the entire episode if it matches your brand personality. See the email below.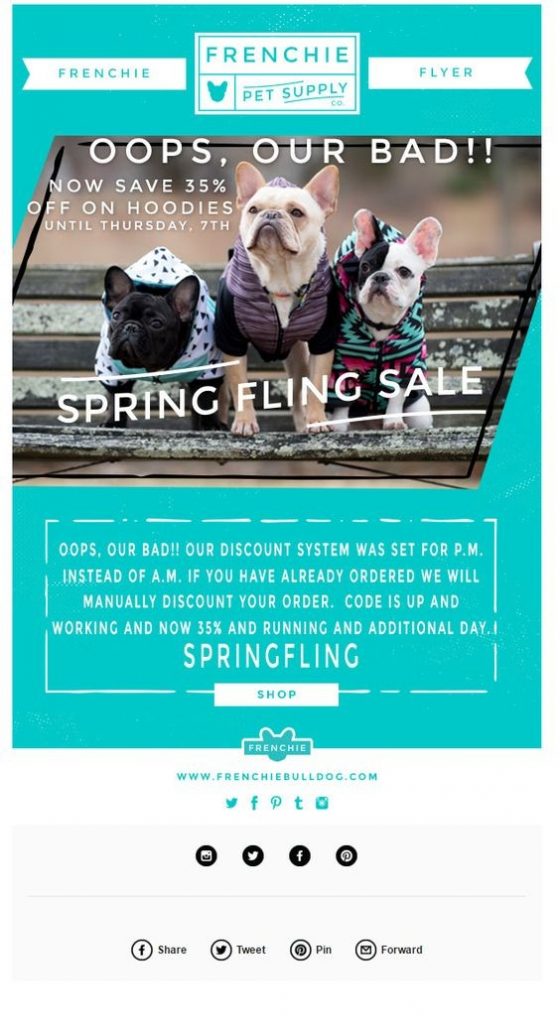 5.Streamline your approval process
Most of the time, the approval process for email campaigns gets in the way of timely deployment of the email campaigns. If you want to enjoy a vacation without the baggage of work responsibilities, streamline the entire process starting from strategizing the emails to approval.
Pro-tip: Don't procrastinate – That's the key to effective and timely email campaign management.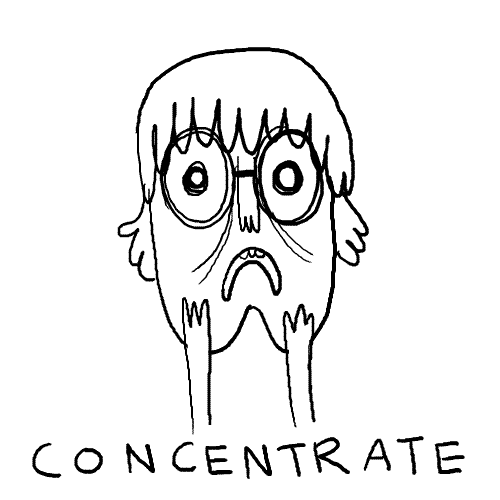 These tips are definitely going to help you in getting positive results from your email campaigns.
However, there are instances wherein despite giving your best, you might not be able to build email campaigns that PERFORM.
In such a scenario, it is best to outsource your email marketing and avail campaign management services from an experienced email marketing agency.
Let's understand the reasons that warrant you to take the outsourcing approach for your email marketing.
i.Frustration at the peak
Sometimes, no matter how hard you try, you just don't get any 'good' results. Eventually, you get exhausted, run out of patience and get frustrated. With outsourcing, you can get a professional email expert who can share expert suggestions to enhance your email campaigns. You can get your entire email marketing audited for loopholes and make the necessary amendments accordingly. Ultimately, email marketing is all about fine details that are best determined by an email marketing agency.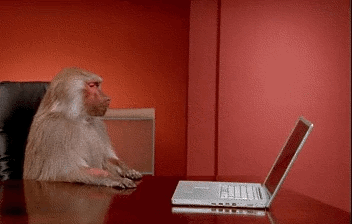 ii. Consistently underperforming email campaigns
If your email campaigns are not performing well for your email subscribers, your efforts and money – everything is just going down the drain. Consistently under performing email campaigns call for a helping hand from a campaign management agency. It will bring your email marketing on track and get you unmatched results in accordance with the efforts.
iii. Limited resources
Many small and medium businesses always face the challenge of resource crunch and limited budget that hinders a process-oriented perspective. Sometimes, when they have enough resources, the expertise may be limited. In all such cases, outsourcing is the answer to all your troubles. Rather than micromanaging, it allows you to consider the BIGGER picture.
iv. Difficult to explore new tactics
Email marketing has come a long way which means that if you are not savvy enough to keep up with the trends, you will not the desired results from your email strategy. Whether it is putting into practice email marketing best practices like segmentation, personalization, A/B testing, or automation, or newest design trends like rich media and gamification in emails, you can reinvent the opportunities with the help of an email marketing agency.
Wrapping Up
Thinking of outsourcing but not sure if it will help you get a positive ROI?
Get in touch with us  for answers to all such questions concerning you.