In the crowded inbox, it is quintessential to stand out. Marketers have shifted their base from sending verbose emails to highly visual and probably interactive emails. Uplers have always chanted the importance of email aesthetics and to make your emails look even better, we now come up with rotating banners in email.
Advantages of using Rotating Banners
Rotation in email grabs attention
It is difficult to grab a reader's attention in an email stuffed with multiple images, CTAs, product/service specifics, and other offers and discounts. So, what different can we do to grab the attention of a reader? Rotating Banner is the answer! They can be added in place of various images or even a video. In fact, it can be assumed as an amalgam of GIF images and videos.
Serves the purpose of Multiple CTAs
Rotating banners look similar to GIF but are way better and can serve the purpose of CTA in an email. A GIF image can have only one link, whereas, Rotating Banners including sliding videos and sliding images can be linked to their respective pages, hence serving the purpose of adding multiple CTAs in the email.
Highlight messaging through imagery
When we say that "A picture is worth a thousand words", it actually makes sense. Imagine a banner in your email with multiple images, showcasing all the important information that otherwise a copy cannot. This may help conveying the crucial information through animation.
Limitation & Compatibility
The rotational banners work perfectly fine on Apple Mail, Thunderbird & Mobile Native Email applications. However, there would be a need to provide appropriate fall back to let it work flawlessly on the other
email clients
.
Sample
Grab a copy of sample email to observe the effectiveness of a rotating banner in your inbox.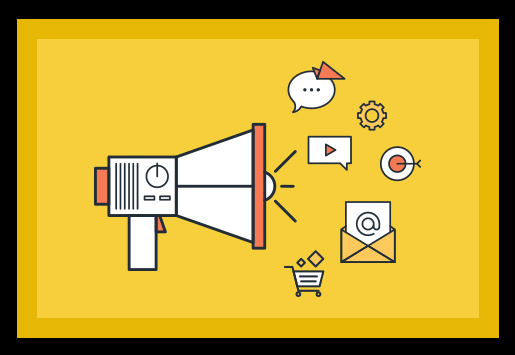 Application
Banks wanting to showcase their credit card options, saving & other account plans, new investment products etc can also showcase these through rotational banners.
Tour and Travel Companies in need of showcasing various tour packages can use rotating banners.
E-commerce websites can use rotating banners to showcase and different products and offers.
Education Institutes can use such banners to display their award winning students and curriculum snapshots.
Automobile companies wanting to send out imagery of various cars can actually use rotating banners.
News and media sites can display various news snippets through such multiple rotating banners in their email.
Direct marketing and event management companies can also use rotating banners to display their promotional services, in-email banners, destination wedding venues, hall options and much more.
Technology companies can also use rotating banners for multiple purposes like multiple product launch email campaign, showcasing customer testimonials & success stories, team bios, work portfolio and much more.
Several other industries can take the help of rotating banner for the success of their email campaigns.