An email marketing strategy is incomplete without a re-engagement email campaign. While it's difficult and time-consuming to attract new customers and build trust through lead nurturing emails, re-engagement seems to be the best bet as it demands lesser effort to bring back the subscribers and customers who were once interested in your brand.
To make the process of re-engaging inactive subscribers through emails easy for you, we've listed the best re-engagement email campaign resources available online.
An in-depth view of Re-Engagement Emails
Whether you are new to email marketing or an expert, there are some things you are always on a lookout for- an in-depth understanding of a topic and the latest trends and statistics that revolve around it. From knowing where it all starts i.e. drop in engagement to top reasons why subscribers disengage and how to plan and strategize to measuring the success of your re-engagement efforts, knowing the what, why and how through re-engagement email resources will always help.
Re-engagement Emails – The divine jackfruit that brings life to the dead email list
However, it becomes a little confusing when it comes to segmenting inactive subscribers and tackling each group separately. Also, while creating an email series, you should know what content should go into each email in the series.
Email best practice: Reactivation programmes
Step-by-Step Guide to create the perfect Re-engagement Email Campaign
It goes without saying that there are many factors that need to be considered when planning a re-engagement campaign. Missing out on an important step can make the campaign go haywire. That's exactly why you need a step-by-step guide to help you through the whole process. From identifying the inactive subscribers in your list to planning a strategy and creating a well-timed series to automating it to reduce your efforts, a strategic approach always helps to gain maximum benefits.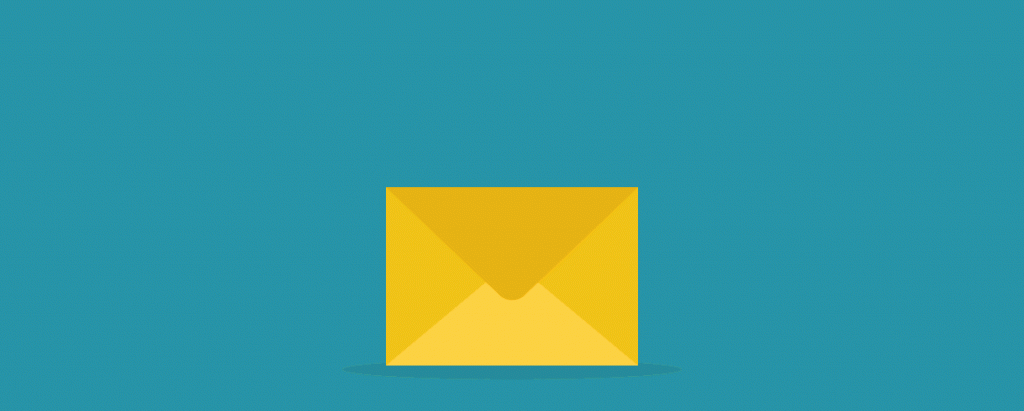 Re-engagement Email Campaign – A Step-by-step Guide to Success
3 Steps to Successful Subscriber Reengagement

Segmenting your lapsed customers is key. And there are technologies that do all the analysis necessary for identifying and segmenting customers that are at risk of lapsing. This RFM matrix, maps three things that are great indicators of the customer relationship: Recency from last order, Frequency, Monetary value.
How to Send Great Win-Back Email Campaigns
Not all email activation campaigns are created equal. Depending on the segments created, you need to change the content.
How to Use Email Activation Campaigns to Re-engage Inactive Subscribers
So, what is it that works for a re-engagement campaign? Precision Marketing Group shares a few interesting bits of information they collected through the campaigns they ran:
Heating Up Cold Contacts: PMG Re-engagement Campaign Insights
There are many re-engagement tools that can help you attract your segment of inactive subscribers. Find the options in this blog by Mailchimp:
Re-Engage Inactive Subscribers
Best Practices to Follow
While it's good to think out-of-the-box, there are certain best practices that one must follow in order to get the most out of their re-engagement campaigns. One wrong decision and things can work against you. Knowing what's right and what needs to be avoided while creating the email design, copy, subject line, CTA, etc. is something every email marketer should know like the back of their hand.
How to create a winning re-engagement series
Email Reactivation- Best Practices Guide
How to Create Better Email Re-Engagement Campaigns
Best Practices For Your Re-Engagement Campaign
7 Tactics to Create Effective Re-Engagement Emails
The Top 10 Ways To Re-Engage Dead Email Subscribers
Re-engagement Email Examples that Inspire
We all learn through examples. It's a good practice to see how popular brands and your competition are handling their disengaged subscribers, how they are designing their re-engagement emails to make an impact, and whether everybody uses the 'emotional' card or some other tactic to lure the lot. Good examples are thus great to go through when you are taking off with a re-engagement campaign.

10 Examples of Effective Re-Engagement Emails
9 re-engagement emails that won us over for good
9 Customer Re-Engagement Emails You Need to Steal
10 Examples of Email Re-Engagement Campaigns You'll Want to Steal
Subject lines that encourage subscribers to open your emails
You will succeed in re-engaging subscribers only if you convince them to open the email, right? Subject lines play a vital role when it comes to email opens. While a study reveals that 35% of recipients open email based on subject line alone, personalized email subject lines boost open rates by 50 percent. It is thus essential to create exciting subject lines for your re-engagement campaigns. That's where suggestions can come handy.
50 Subject Lines to Rescue Your Email List
What to Write in your Re-Engagement Email
This is your chance to win back those subscribers who once actively engaged with your brand, which means your email copy should be extraordinary; something that makes subscribers fall for your brand once again. The aim of every email marketer is to create a copy that strikes a chord with the inactive subscribers and they re-consider the relationship.
How To Write and Send Super Effective Re-Engagement Emails
Winning Back Subscribers with Re-Engagement Emails
Hope you found this list helpful. If you have come across any such amazing and in-depth article, do share the links in the comments below.